Get in touch with us today to discuss your insurance needs with an agent.
Put our insurance expertise to work for you.
Finding the right insurance can feel overwhelming. Not with us! Reach out and we'll review your unique risks to find the coverage you need.
1051 Bloomfield Avenue, Suite 6
Clifton, NJ 07017
Get Directions
Office Hours
9:00AM – 5:00PM
Monday – Friday
Contact Information
Want to Talk?
Have questions about insurance policies, billing, claims, or anything else? No problem! Reach out and we'd be happy to help.
We care deeply about providing the best online experience to all visitors. If you need help using our website or have a question about accessibility, contact us and we will be in touch.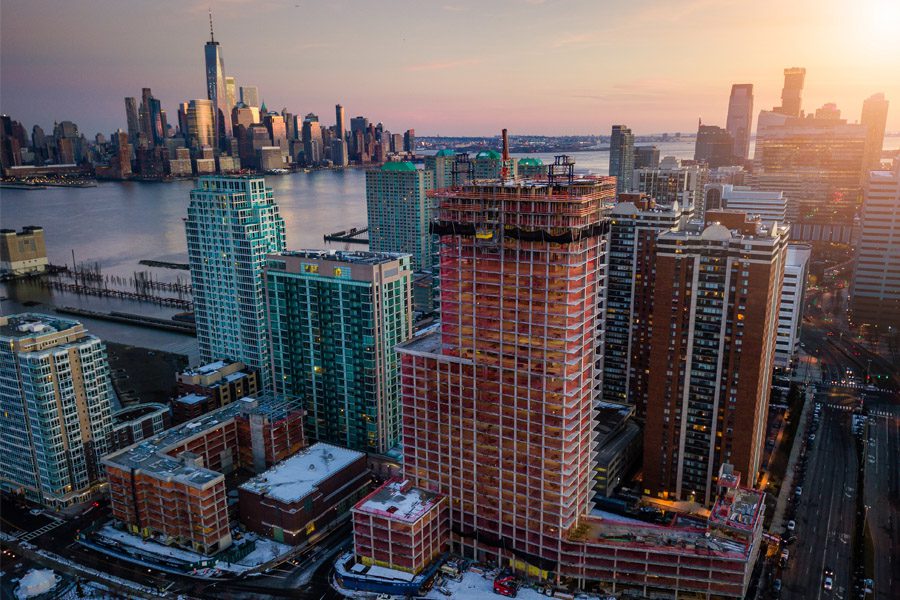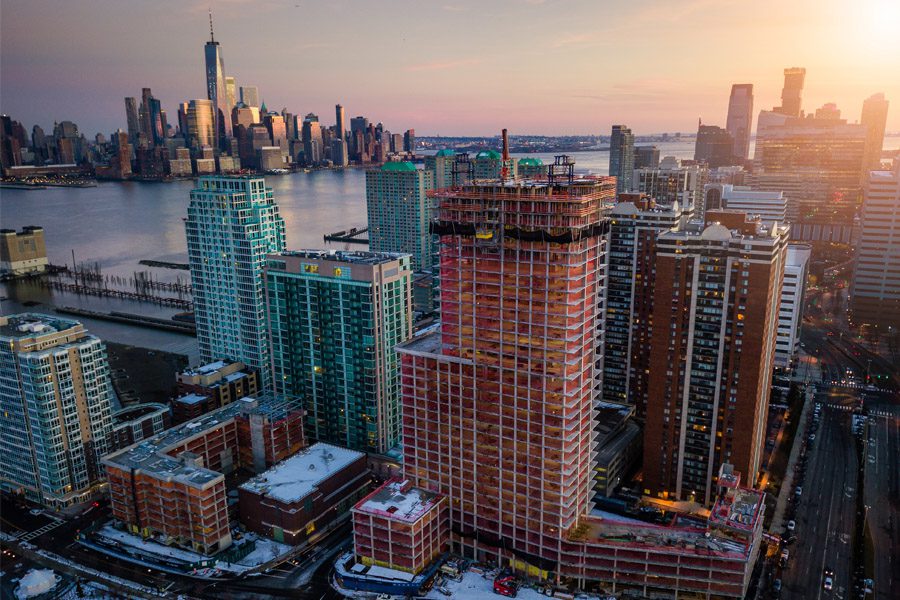 Get Started Today
Need help filling out the quote form? Feel free to reach out!
Quick Quote
Review Our Agency