Comprehensive solutions that fit your needs.
ERISA fidelity bonds to protect the foundation of your business.
ERISA fidelity bonds protect the benefit plan participants from loss due to fraud or dishonesty. They are required by ERISA to protect participants from bad actors. If the money disappears, the bond will reimburse the loss.
What's the difference between this and fiduciary liability insurance?
Unlike ERISA fidelity bonds, fiduciary liability insurance protects the company from legal liability arising from the sponsorship of a plan. If the company is held liable, the policy will pay the defense costs and judgments against the company. It is not required by any law and would not cover fraudulent acts.
How do bonds and insurance compare?
Bonds are similar to insurance policies. They're both contracts that last a specified period of time (usually a year). They're both agreements sold by a financial institution that will pay on your behalf in the event of a specified loss. They also both require you to pay the institution a premium for this service. The difference lies in the risks they cover. Are you looking to protect our employees from criminal acts or are you looking to protect ourselves from legal liability?
Requirements and exceptions.
Generally, each plan official must be bonded for at least 10% of the funds they handle as of the first day of the plan year, subject to a $1,000 minimum. Typically 401(k) plans are not obligated to have more than $500,000 in total coverage. There are two exceptions:
For plans that hold employer stock, the $500,000 cap is increased to $1,000,000.
For plans that hold "non-qualifying assets" (real estate or limited partnerships), the minimum bond amount is the greater of 10% of plan assets, or 100% of the value of the non-qualifying assets.
Our experts can help you obtain an ERISA fidelity bond that's for your business. So, reach out today!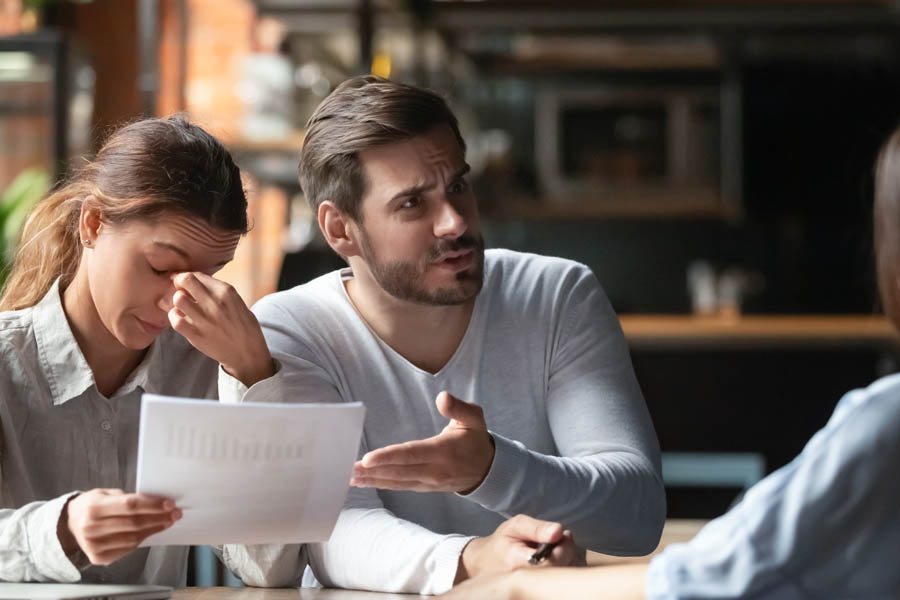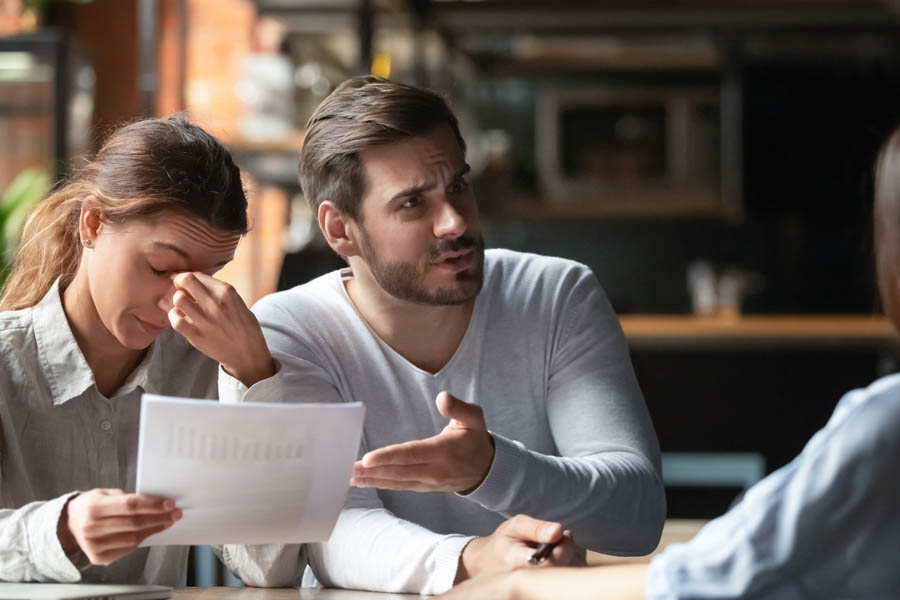 Get Started Today
As an independent agency, we are here to help you find the right ERISA Fidelity Bonds coverage.
Quick Quote
  ERISA Fidelity Bonds Quote Request
Need help filling out the quote form? Feel free to reach out!
Quick Quote
It only takes a minute to get started.
Fill out the form, we'll be in touch.

Review options with an agent.

Get the coverage you need.
Would you rather discuss this in person? Get in touch with an agent today!